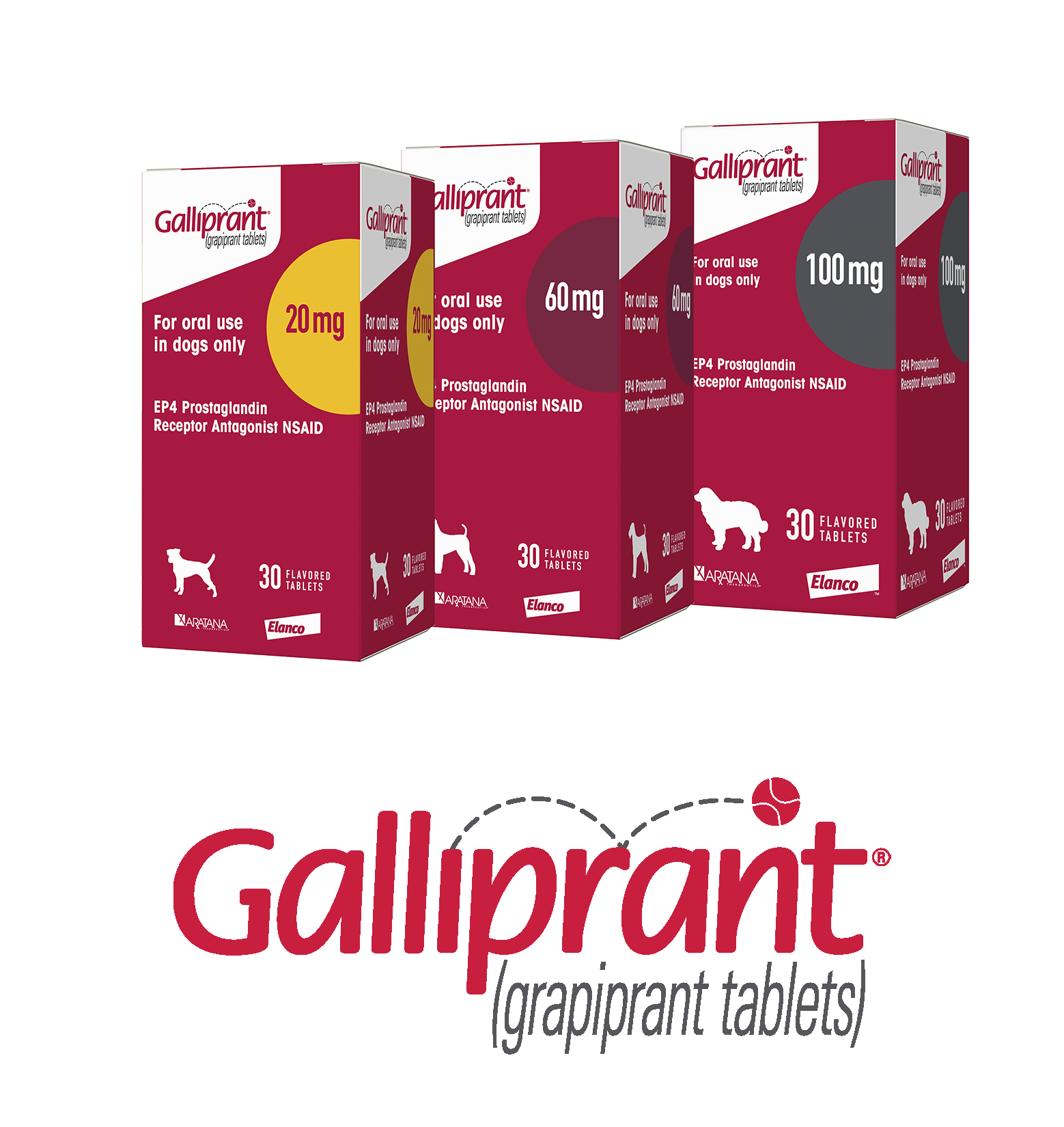 Recognize the source of OA pain in dogs and the treatment becomes clear.
Galliprant®️ (grapiprant tablets) is an NSAID that is specifically designed to manage OA by effectively treating both inflammation and pain without trade-offs.
Buy Now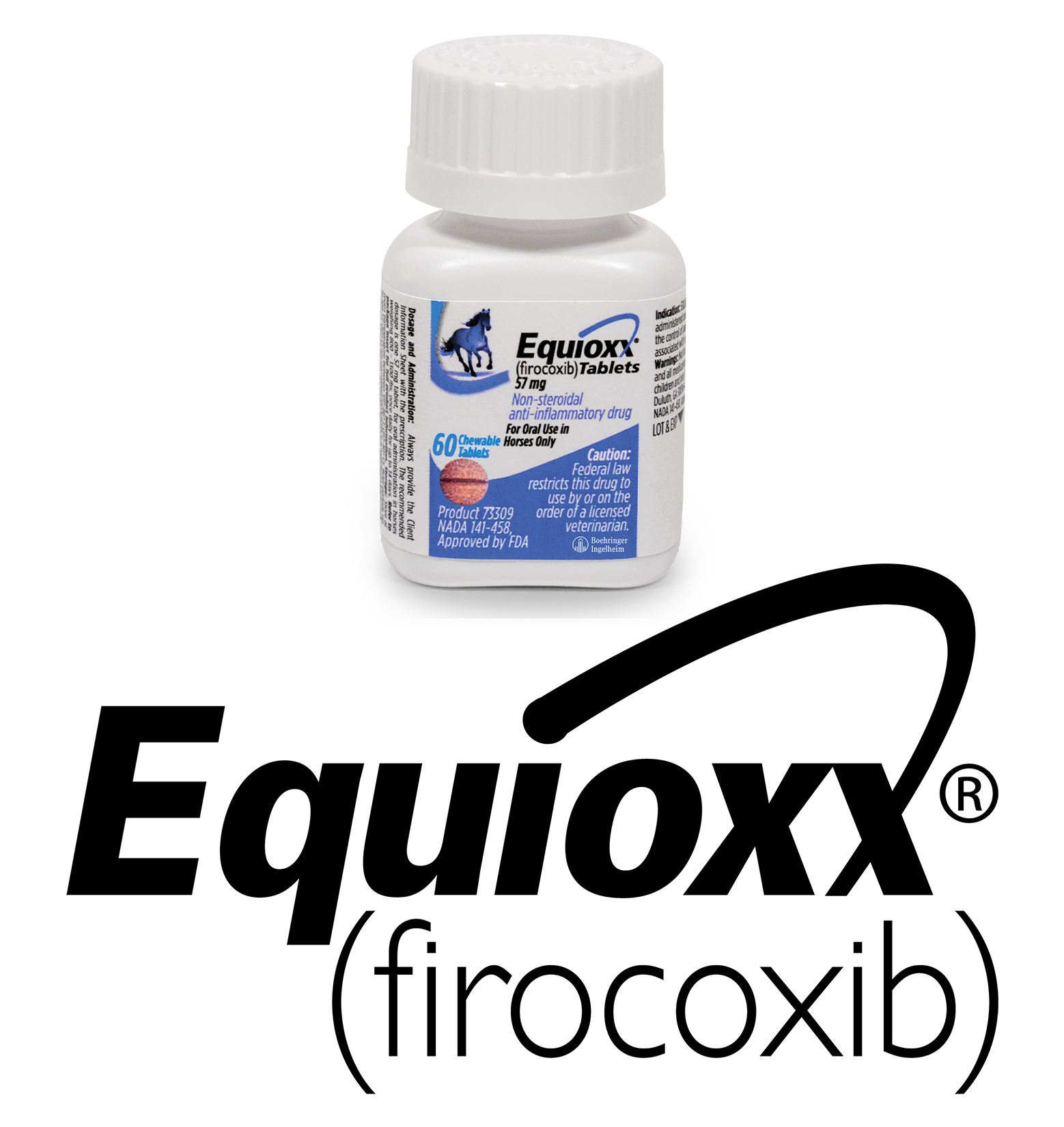 Feel confident in their comfort.
For a horse, joint disease means living in the shadow of its former self. Equioxx®️ (firocoxib) can help them escape the shadows and enjoy the freedom to move.
IMPORTANT SAFETY INFORMATION: As a class, non-steroidal anti-inflammatory drugs may be associated with gastrointestinal, hepatic and renal toxicity. Use with other NSAIDs, corticosteroids or nephrotoxic medication should be avoided. EQUIOXX has not been tested in horses less than 1 year of age or in breeding horses, or pregnant or lactating mares.
Buy Now
Advancing the world of veterinary medicine